We operate as an integral part of your team and our ethos is to play a supportive role in the client's best interest.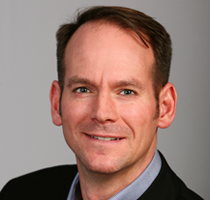 DEAN GILES
I.Eng. AMI Struct E
(Managing Director)
Dean originally started with Gyoury Self Partnership from Brighton University in 1985 where he completed his engineering studies. After a period working in Scandinavia he re-joined GSP in 1995, gaining his AMI Struct E in 1996.
As a well known and respected engineer in our region Dean joined the SWP team in 2013 and has established himself as a key team leader in the practice and manages the CAD/BIM team here.
Dean's project management experience extends from initial design through to site supervision and completion of projects up to a contract value of £25m.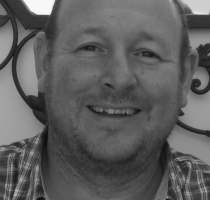 MARK GIBB
B.Eng. Hons.
(Operations Director)
Mark joined SWP as operations manager in 2017 to set up a Brighton and Hove office and to expand the business.
Mark has worked in the area for many years, gaining experience and a wide client base.
He has worked in large and medium sized engineering practices and is experienced with all aspects of structural and civil engineering design and team management.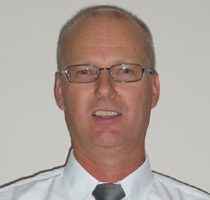 ANDY ROBERTS
BSc. Hons. C.Eng. MIStructE.
(Associate)
Andy has worked with Stephen Wilson since 1988 and has led the technical work of all of our staff. He is well respected by our Clients, whom often praise his practical, yet sympathetic approach.
Above all, he is always keen to get the job done in the most co-operative manner. A team player in all respects, Andrew's experience encompasses a very wide range of projects, from small alterations to major structures projects with capital values over £100m.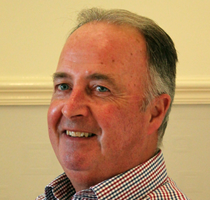 STEPHEN WILSON
I.Eng. AMICE. AMIStructE. MAE
(Consultant)
Stephen Wilson has been in a Partner/Director position for 26 years, and has maintained a hands on approach throughout.
He has worked for both Contractors and Consultants and therefore understands both sides of the Construction process and their pressures.
Time spent as a Site Engineer and Site Manager in the early years has proved invaluable in ensuring that the Practice approaches each project from an economics and buildability viewpoint.